China's power battery development trend in 2021
For the new energy industry, the importance of power batteries is beyond doubt. After years of development, the power battery industry has also ushered in new opportunities and challenges.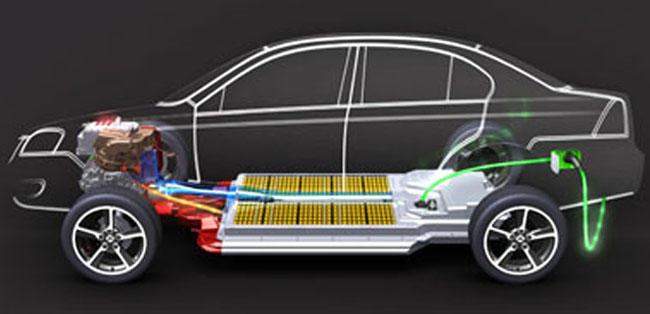 Trend 1: The energy density of battery cells increases, the cost decreases, and the installed capacity of lithium iron phosphate batteries continues to rise
With the continuous expansion of the production scale, the cost of power batteries is expected to continue to decline. The energy density of lithium iron phosphate batteries still has potential. A few days ago, GOTION Hi-Tech released a 210Wh/kg lithium iron phosphate battery, and its goal for this year is 230Wh/kg.

The increase in energy density of lithium iron phosphate batteries will lead to increased acceptance by EV companies. In the second half of 2020, Tesla Model 3 has begun to be equipped with lithium iron phosphate batteries, which has produced obvious demonstrations. In the later period, EV companies such as Volkswagen and NIO are also likely to launch lithium iron phosphate models, and the market share is expected to further increase.

From the perspective of installed capacity, the installed capacity of lithium iron phosphate passenger cars in 2020 is 7.08GWh, and in 2019 this figure is only 1.75GWh, an increase of more than 3 times.

From the perspective of vehicle models, about 44 passenger cars will use lithium-iron-phosphate batteries in 2020, while only 27 will be used in 2019.

However, lithium iron phosphate battery has a serious problem of short cruising range in winter, which may slow down the rapid growth of the installed capacity of lithium iron phosphate batteries to a certain extent, but the trend of increasing models should continue.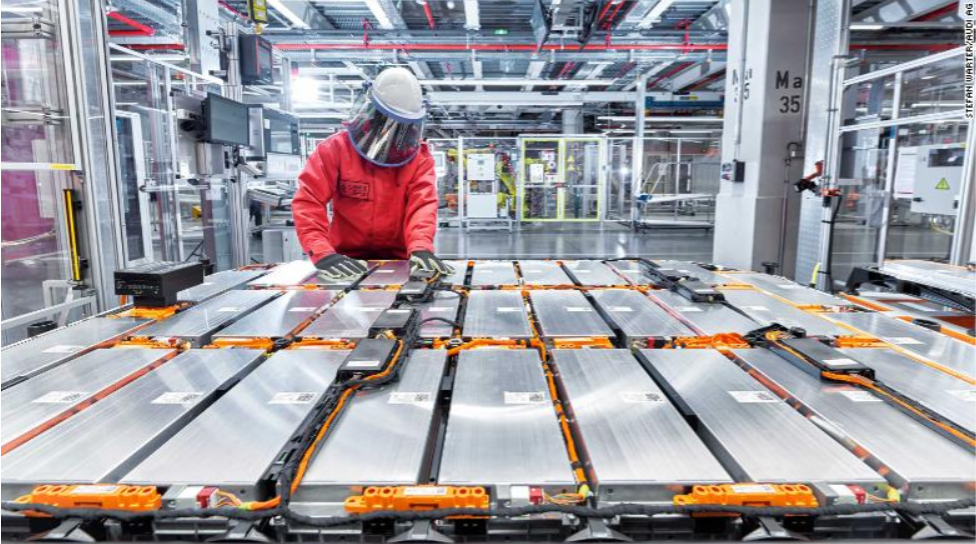 Trend 2: Leading battery companies continue to expand production, and capacity release accelerates
In the short term, since the new energy vehicle market returned to temperature in the second half of last year, the overall industry has a good trend, and the leading battery enterprises are basically full production. At present, all car companies are accelerating the volume of new energy vehicles, and the production and sales of new energy vehicles show steady and high-speed growth in 2021.

In the medium and long term, major global auto companies have made a 5-10 year plan for new energy vehicles, and the demand for power batteries will face a blowout. CATL, BYD, GOTION Hi-Tech, CALB, ARASIS Technology, SVOLT Energy and other companies are all expanding their production on a large scale to cope with the pressure of demand.
Trend 3: The increase in the concept of silicon-doped lithium and solid-state batteries
At present, the silicon-based negative electrode is mainly used for cylindrical digital, and a small amount is used for soft-pack digital and cylindrical power batteries. For vehicles, the lithium battery supplied by Panasonic to Tesla uses a silicon-based negative electrode.
As the energy density of lithium-ion batteries increases, the gram capacity of anode materials needs to increase accordingly. GOTION Hi-Tech 210Wh/kg lithium iron phosphate battery is the new type of lithium iron phosphate cathode material and silicon anode material used, and pre-lithiation is carried out.

The nano silicon anode led by Tianmu was also reported by CCTV News, and the application process of silicon anode materials is accelerating. On January 13, the IM electric car also adopted the technology of doping silicon to supplement lithium, and the energy density of the monomer can reach 300wh/kg.

In addition, there will be more and more plans for models with solid-state batteries. HOZON and NIO have planned solid-state battery models. Although the current planned models are most likely to be semi-solid batteries, theoretically, the safety will be significantly improved.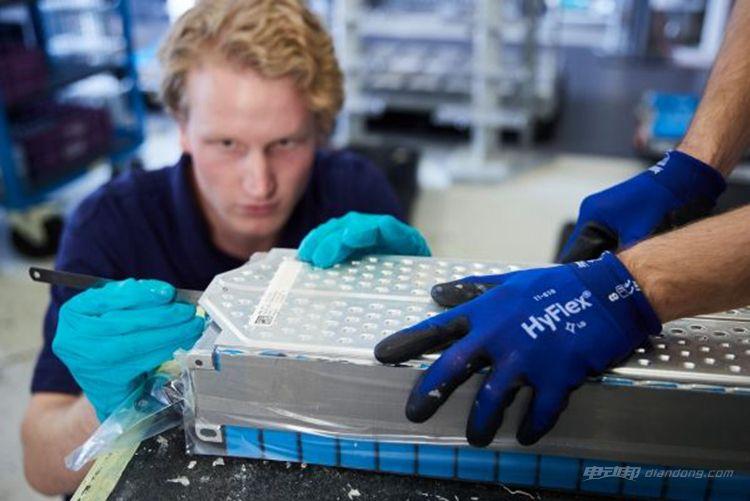 Trend 4: Second-tier battery companies usher in opportunities
Volkswagen cooperates with GOTION, ARASIS cooperates with Daimler, SVOLT cooperates with PSA, Wanxiang 123 cooperates with Volkswagen, Yiwei Lithium has been designated by BMW Brilliance, etc. The cooperation between domestic battery companies and international car companies has begun to enter the Landing stage.
According to the agreement, GOTION will start supplying Daimler in 2021, with a total supply scale of 140GWh in 7 years.

In addition, domestic battery companies have also begun to expand to overseas markets. Many companies have built overseas production bases. However, due to the epidemic, overseas expansion may have slowed down.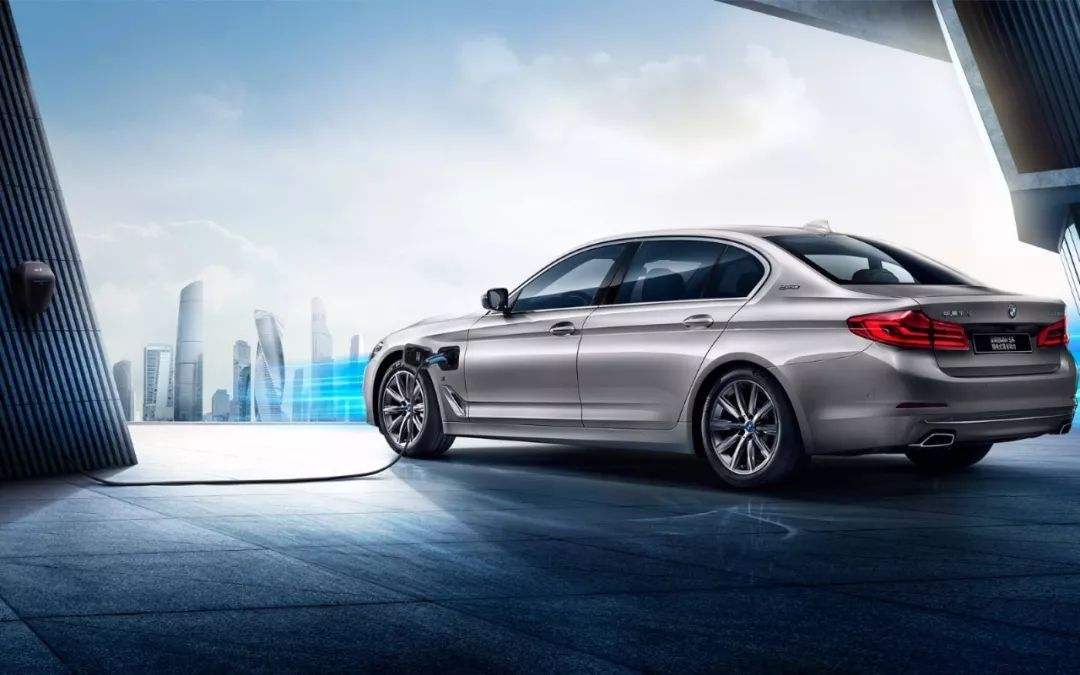 Trend 5: Upstream material shortage problem highlighted

Since January 2021, the price of domestic battery-grade lithium carbonate has continued to rise, and the current quotations are generally concentrated between 62,000 and 67,000 yuan/ton.
The latest news shows that a domestic trader quoted a high price of 80,000 yuan/ton for battery-grade lithium carbonate on January 19, a sharp increase of 17,000 yuan/ton from the price of 63,000 yuan/ton on January 14. 21.2%, a year-on-year increase of over 40% in January. The actual production capacity and new capacity of lithium hexafluorophosphate are not much, and the supply and demand relationship in the global market is tight. After New Year's Day, lithium hexafluorophosphate has exceeded the 100,000 mark. Leading copper foil companies are in short supply of 6um production capacity, and prices are expected to continue to remain high this year.